MGs in the Park 2014
If you missed out on seeing your arrival photo, please contact enquiries@acclaimphotography.co.uk. Please include details of model, colour and registration number to assist in locating your photo. Acclaim Photography will upload the photos to their website to enable you to view and then place your order.
Photographs on this page were taken by the Webmaster.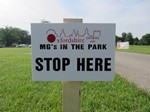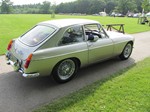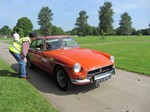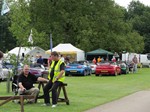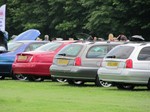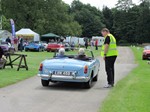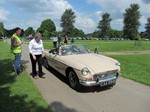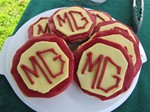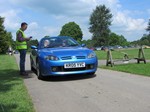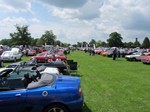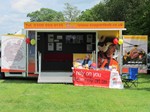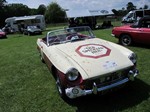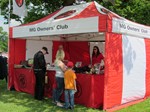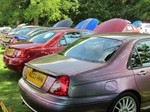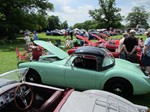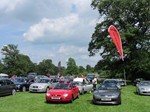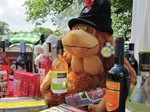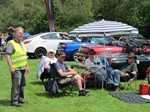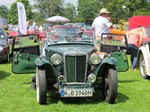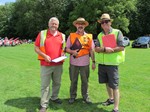 ;